Holistic real estate consulting for value alignment.
Inno und Ort stands for highly professional and independent services in the real estate industry and focuses on the innovative combination of strategic fields of action for the added value of its customers.
To the main Site of Inno und Ort.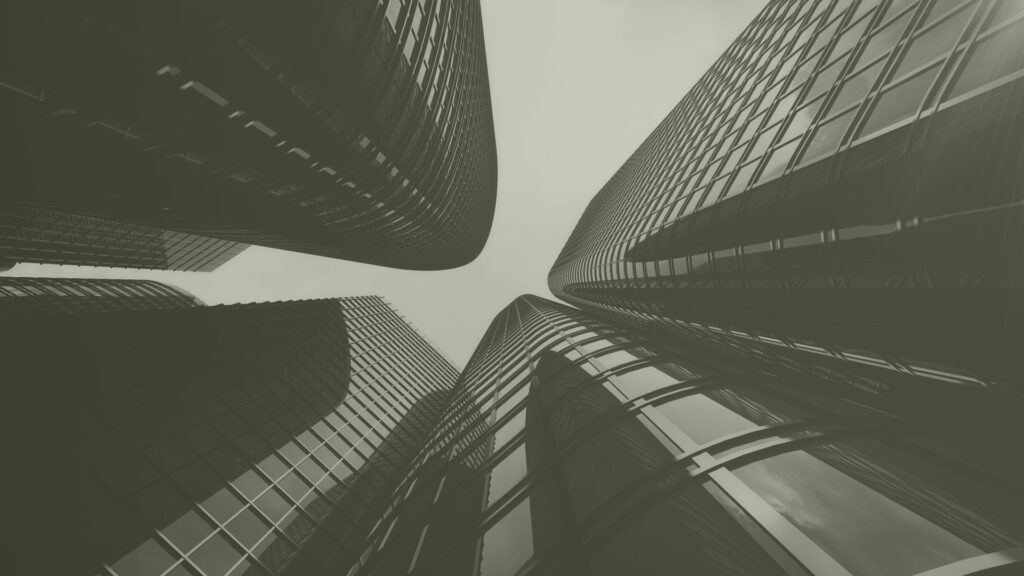 Our FEDERAL PERFORMANCE SPECTRUM
in the field of expert witnessing:
IO's valuation services include, in particular, market value determination, mortgage lending value determination, determination of business assets or value determination prior to sale – for corporate clients, institutional investors, capital providers, family offices as well as private owners.
MARKET / VERKERHSWERTGUTACHTEN
MARKET AND MORTGAGE LENDING VALUE APPRAISAL
PROPERTY PRICE DETERMINATION
VALUATION OF RIGHTS AND ENCUMBRANCES
VALUATION IN SPECIAL CASES
Our real estate appraisers are certified by HypZert and RICS or have been publicly appointed and sworn in. This enables IO to provide valuations for judicial and tax matters as well as for purchase and follow-up valuations in accordance with the German Capital Investment Code (KAGB) of real estate funds.